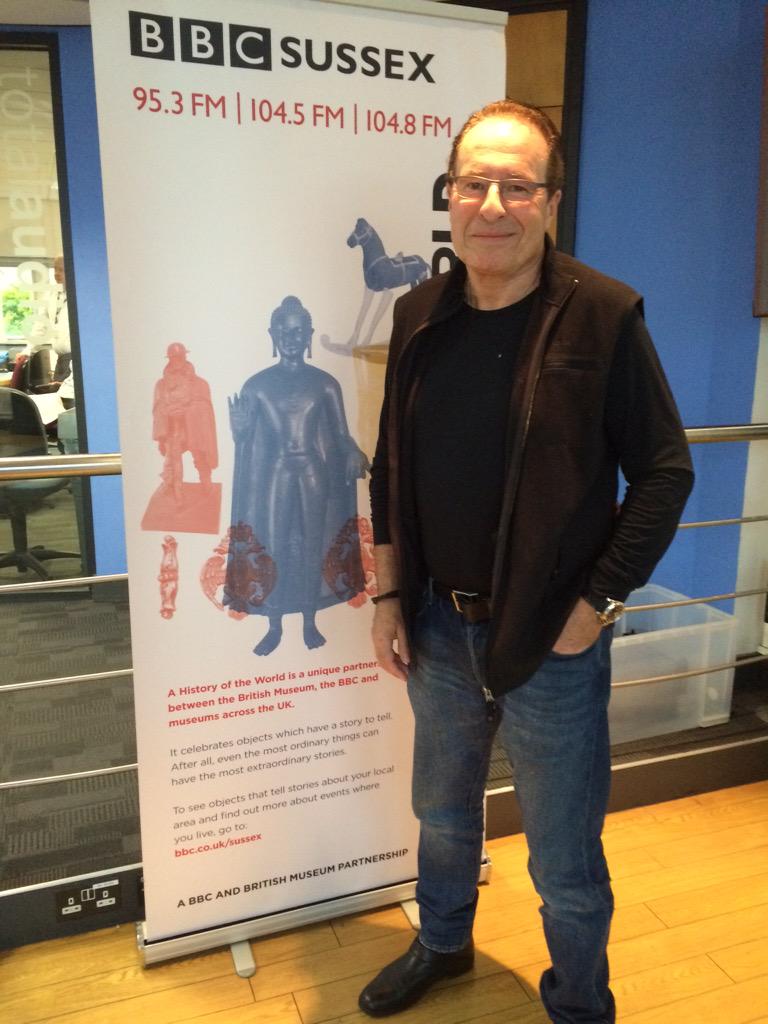 " Jose Mourinho has explained that never had the option to bring Cristiano Ronaldo back to Manchester United in July. CR7 instead signed for Juventus in a ?99m deal which brought his legendary spell at Real Madrid to a close.
1 Ronaldo spent six years at Manchester United between 2003-2009 United have now been drawn to face the Old Lady in the group stage of the 2018/19 Champions League, which prompted questions to the Red Devils' boss about why the 33-year-old will be lining up against him, rather than for him, this season. Speaking about the draw after United's 2-0 win at Burnley, Mourinho declared: "Juventus is one of the teams in Europe that invested to win the Champions League because they don't need to invest to win the Scudetto. "They win the Scudetto for six or seven years.
The objective is clearly to win the Champions League, which they were close twice when they reached the final.